About Sadhana: discovery feminine power
Sadhana: I am literally the embodiment of Sadhana, embedded in my name; Sadhana is also a concept in the world of yoga and meditation. 'Sadhana' means spiritual practice; it consists of various meditative rituals that originates from Hinduism. Within this religion 'Sadhana' is a mindset and way of life that finds its source in exercises; the goal is obtain a certain spiritual level.
My background
It all started with a passion for dance and movement. Sanstha Amrit was founded in 1998, literally translated: 'Institute for nectar of everlastingness'. Everlastingness involves a process of eternal movement; movement in which balance is sought. Indian classical temple dance in combination with yoga and movement expression helps you to find this balance: on a physical level, but ultimately also in your whole being.
Discovery of your feminine power
Every woman makes an inner journey in her life because she must discover her essence and her own strength. This process implies that she unties herself from her mother figure, discovers her male counterpart and eventually unites these two forces (Shiva & Shakti) within herself. The energy of the goddess Kali (goddess of radical transformation) dwells between these two extremes as a disruptive but also healing power.
In this workshop you make a personal journey by putting the steps as symbolized below.
All modules at a glance
Module 1: battle
Module 2: feminine betrayal
Module 3: loss of yourself
Module 4: quest for male power
Module 5: wounded
Module 6: feminine vulnerability
Module 7: infertility / emptiness
Module 8: encounter with your inner child
Module 9: reset feminity
Module 10: synthesis / wholeness
More information
Would you like to know more about the Indian classical temple dance and / or the possibilities to learn it? Please contact me by e-mail or telephone: +31 6 28249929.
Would you like to know more about the workshop 'Discovery of your feminine power?'This page reveals more.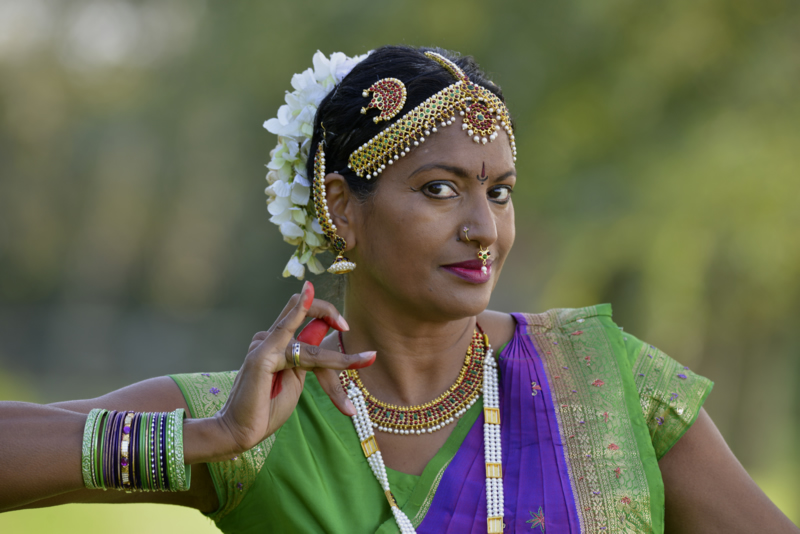 "It is important to have a personal passion in addition to your daily job."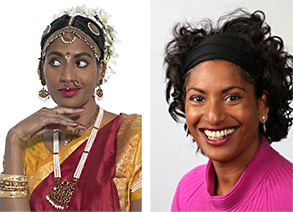 Sadhana Meijer-Gopalrai (1967): in addition to her current profession as a business counselor and cultural coach, she has also been an expert in classical Indian temple dance from a younger age. This dance form unites like no other the physical dynamics with fine motor skills together with the inspiration and beauty of the dance. Her own experiences in the process of mastering this dance and maintaining her skills are a continuous source of inspiration for inspiring workshops and dance classes. Sadhana's personal synthesis of Indian background with collateral philosophy of life and Western dance trainings in combination with her professional experience makes her a unique and intuitive guru (teacher): she combines Bharata Natyam with in-depth knowledge about dance therapy and movement expression, so that her shisyas (students) receive personal attention.
Read more (Dutch articles):
Culemborgse perfectioneert Indiase dans Interview Vision Interview ParaVisie